Favourite picks from the H&M Fall/Winter 2009 lookbook.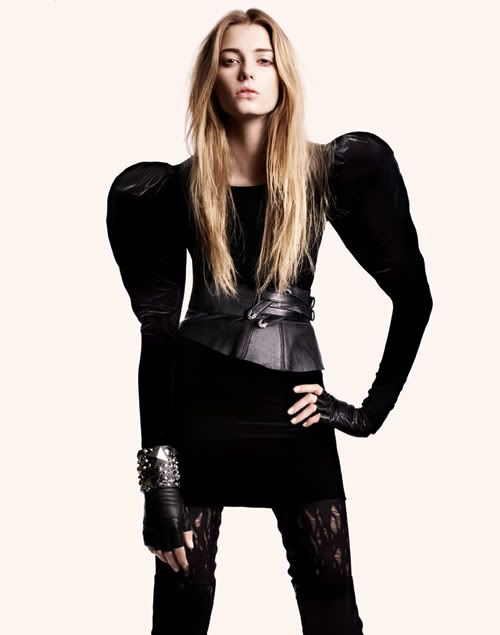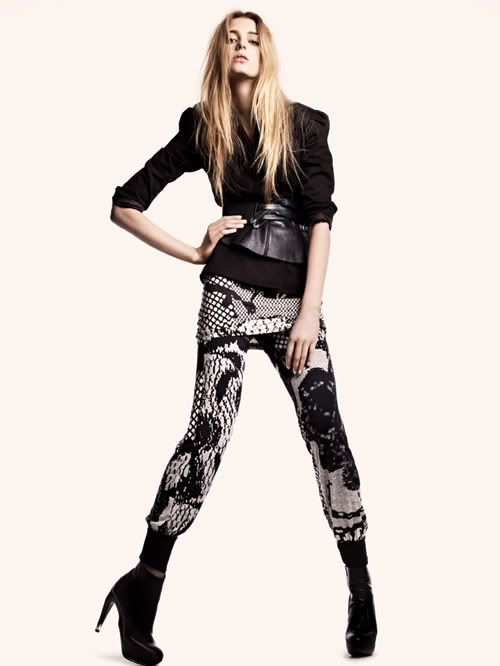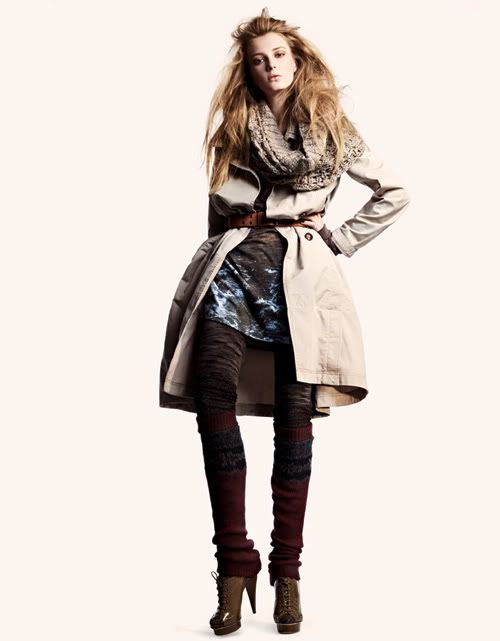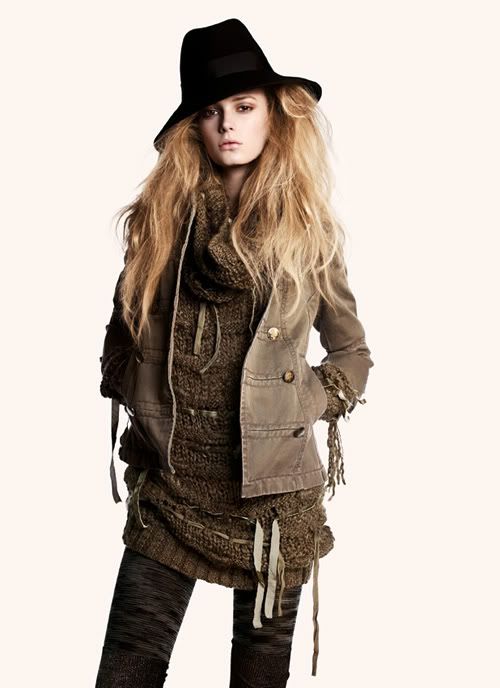 The below garments will have deserving places awaiting them in my wardrobe.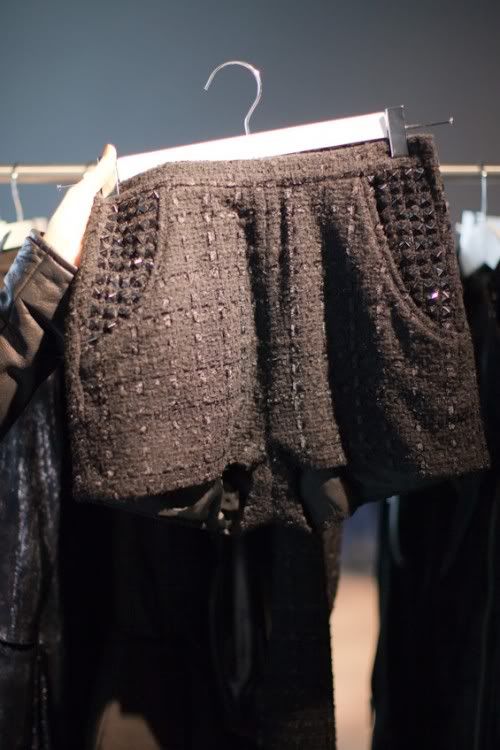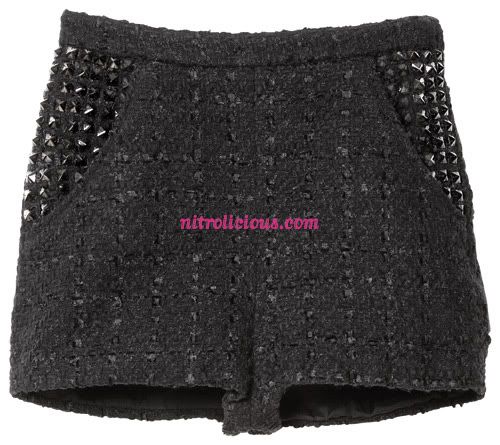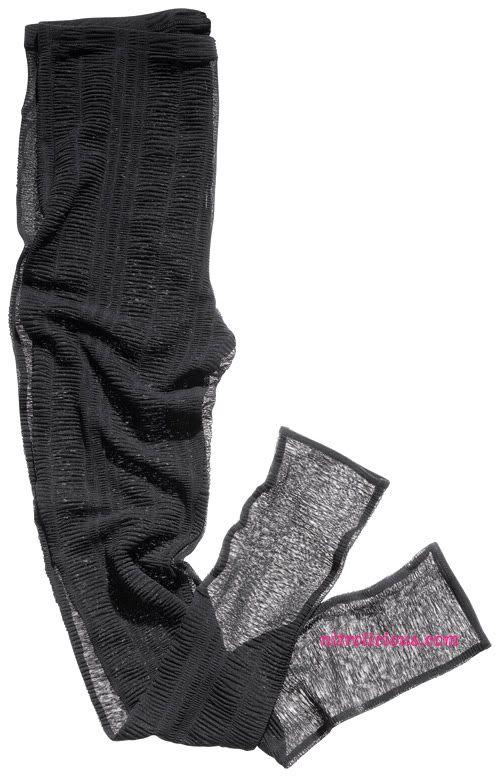 Were I also daring enough/could somehow get over my slight distaste for velvet this dress would be mine in an instant. The huge bulging sleeves are something very special. Teaming them with the peplum belt above is just genius (something else I'm lusting after).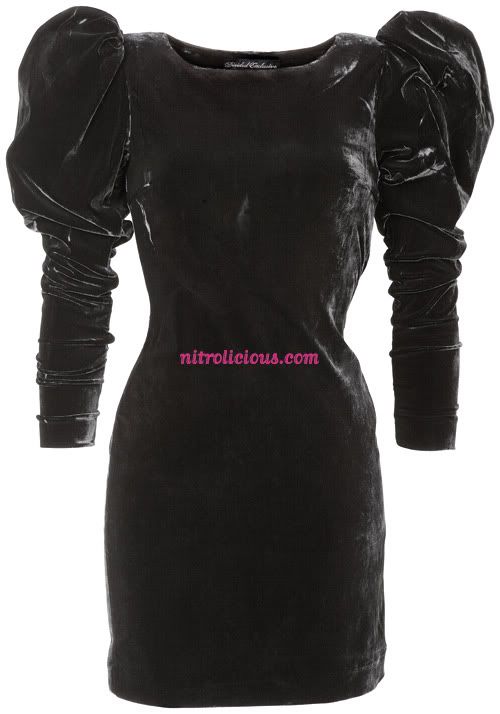 Some of the menswear lookbook photos were equally as good. Aim this winter is to adapt back into something other than tights and leggings.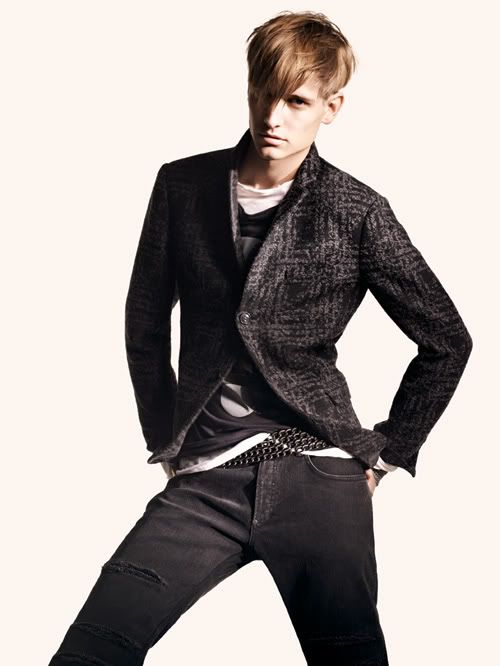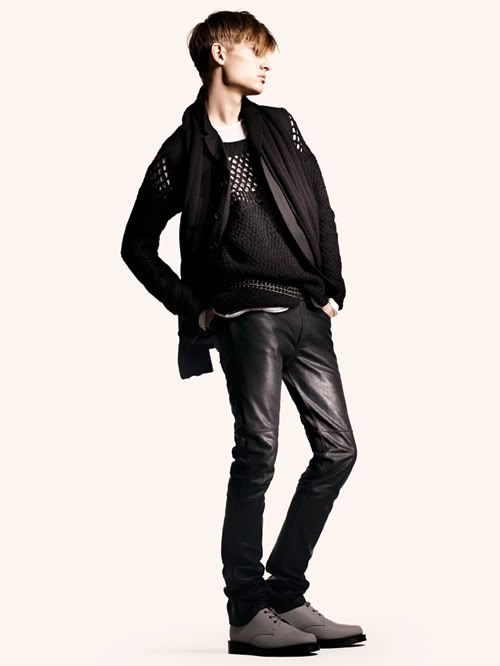 ( source )