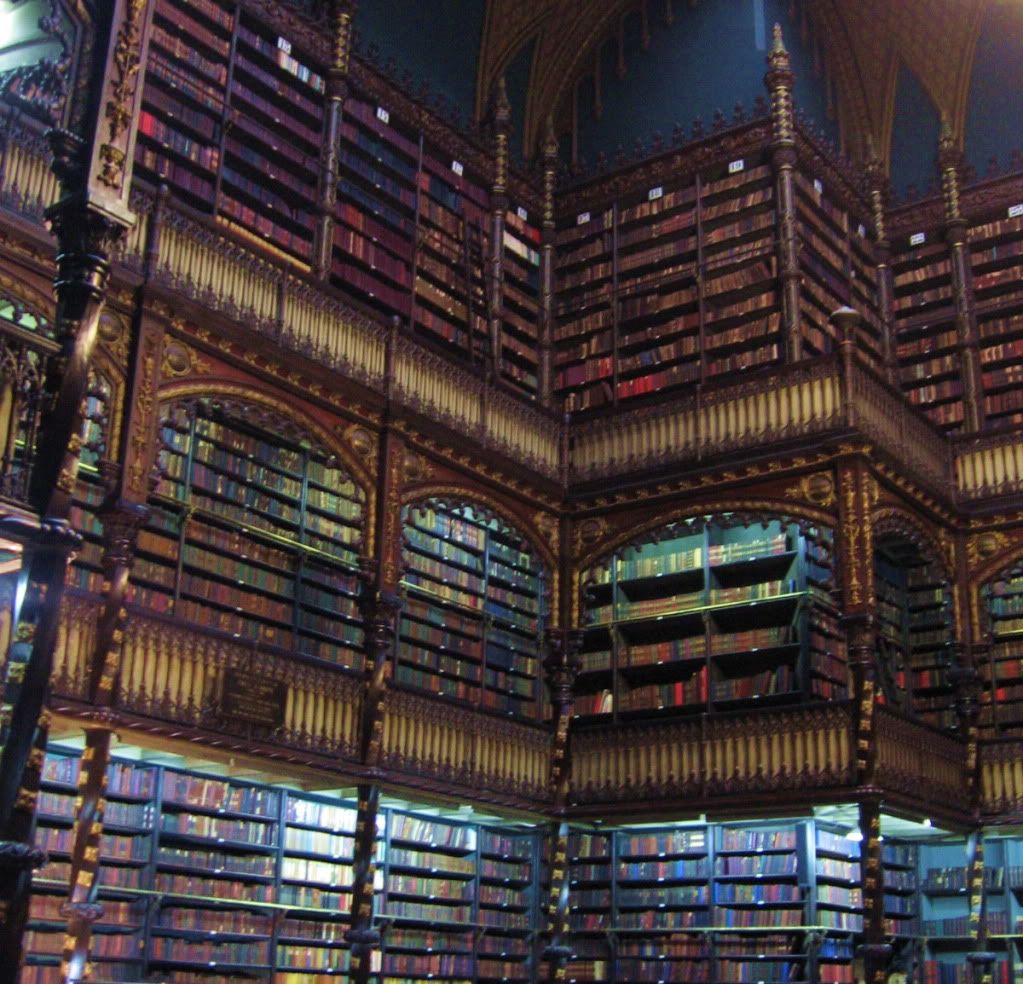 ( 1 , 2 )

I need to visit this library, the Real Gabinete Português de Leitura in Rio de Janeiro, Brazil. It completely fills all my allusions towards neomedievalism and "fantasy" (not to totally geek out, but, you know...).

I'm so enamoured with the aesthetic of books, particularly old battered ones. A couple of my friends in Manchester study Design & Art Direction and their tutor, Sue Platt has done some wonderful things with books.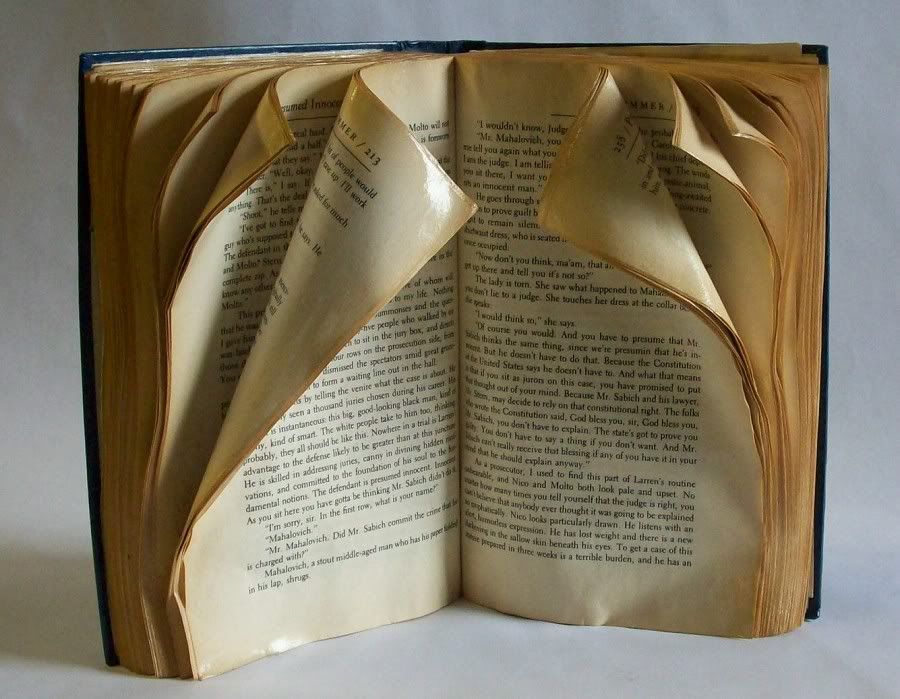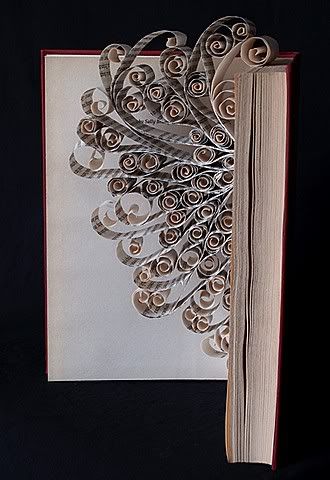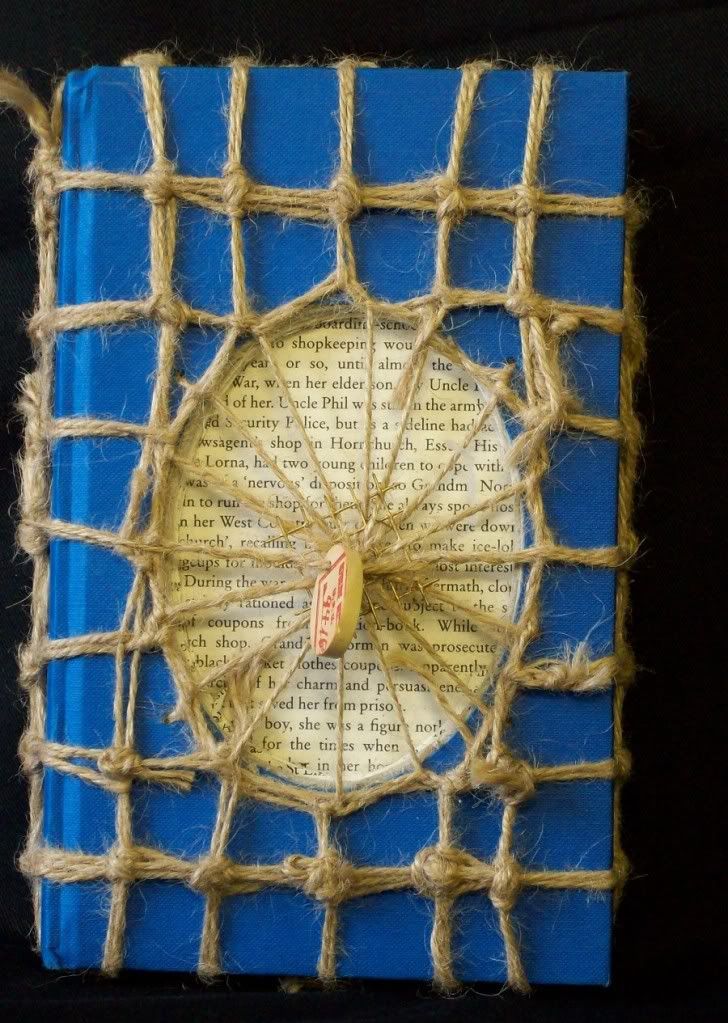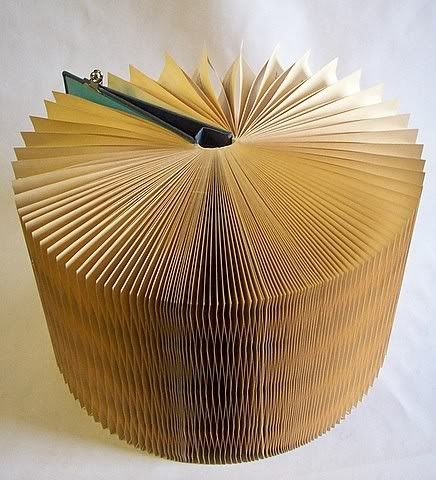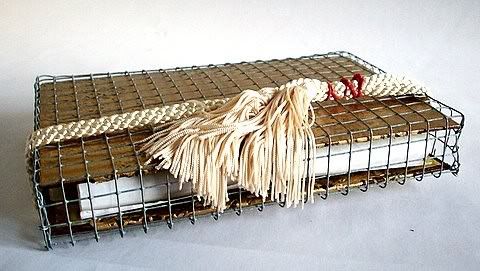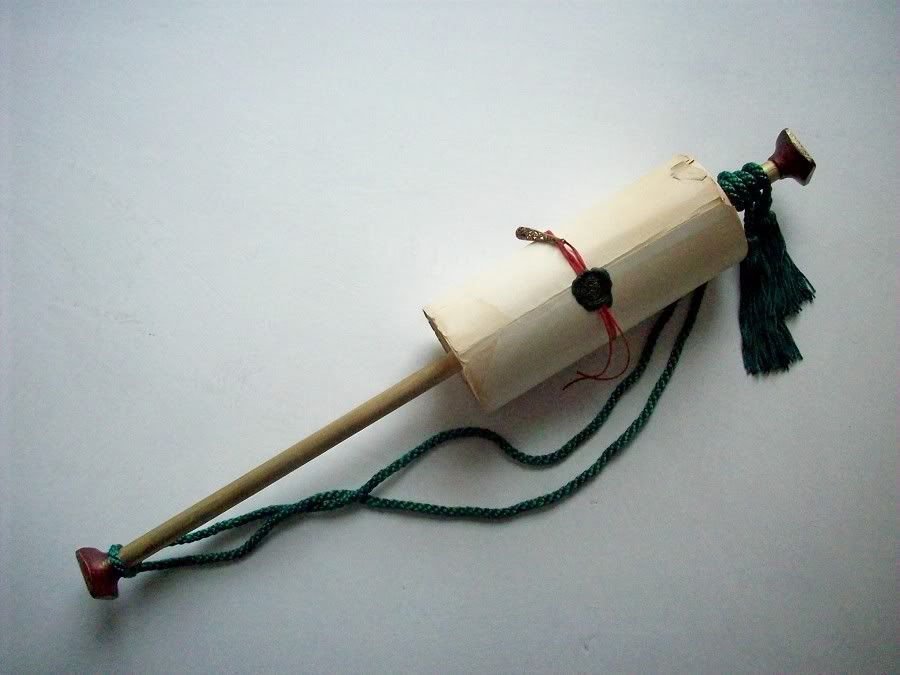 I adore handmade notepads (I'm so particular about writing only on brown paper though! Anything else has to endure a nice long bath in tea or coffee...). I take my notepads everywhere with me, I'd be lost without them. I'm forever whipping it out to jot down thoughts or note down things to remember or look up. People always ask at this point to have a gander through it, but to me that'd be like them having a little insight right into my brain. No thanks.