The lectures at University of Ulster were so much more interesting than the ones I get now at Manchester Metropolitan. For one, my lecturers then didn't rely so heavily on their thesaurus'.

"They are humid prepossessing Homo Sapiens with full sized aortic pumps."
Honestly, it's like listening to Joey's adoption recommendation letter for an hour every Monday.

That aside, the lectures at UU introduced me to Patricia Belford (who ultimately helped me make the tough decision between Textiles and Jewellery Design) and consequently Helen Storey.

My biggest regret of 2008 was missing out on her exhibition of Wonderland at The Ormeau Baths. She teamed up with Tony Ryan (The Polymer Centre at Sheffield University), and Aoife Ludlow & Patricia Belford (Interface at University of Ulster) to create garments constructed of a water soluble polymer which gradually dissolve over time. Gives new meaning to disposable fashion! (nevermind hopping between four-season-a-day Northern Ireland or rainyrainy Manchester).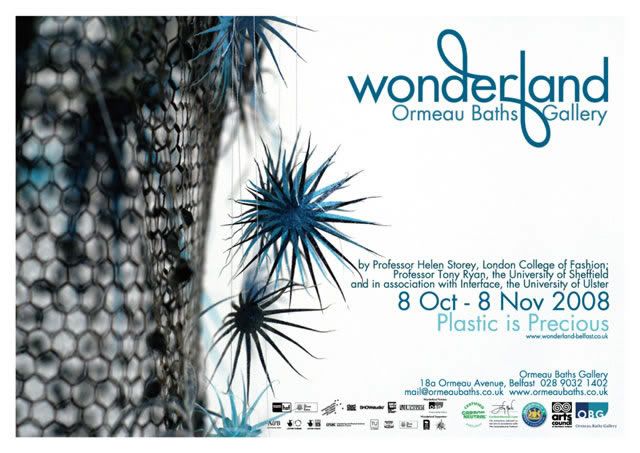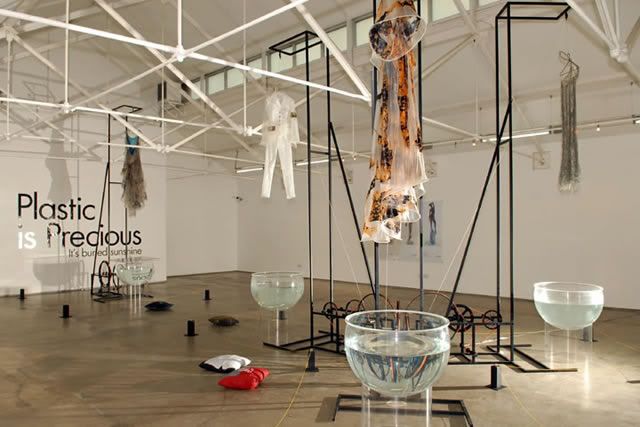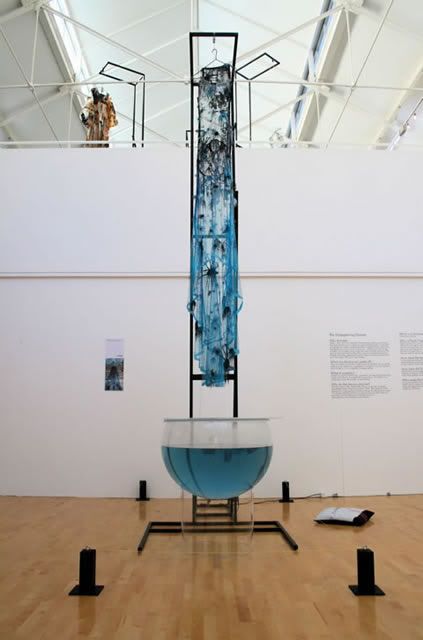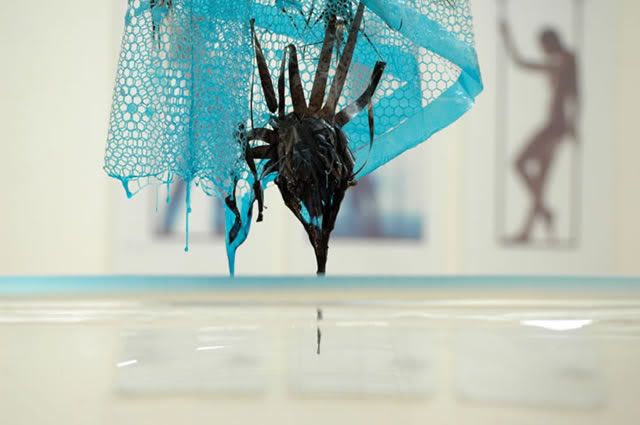 I repeat. BIGGEST REGRET.