3 years short of a century ago today the Titanic sank. I never cared a huge deal for the film, but seeing as the ship was built in the city I live in, we learnt a lot about it and Harland & Wolff in Primary school.
(aside from the accents and my parents, seeing the H&W shipyard cranes is one of the first things that makes me feel at home again when I come back).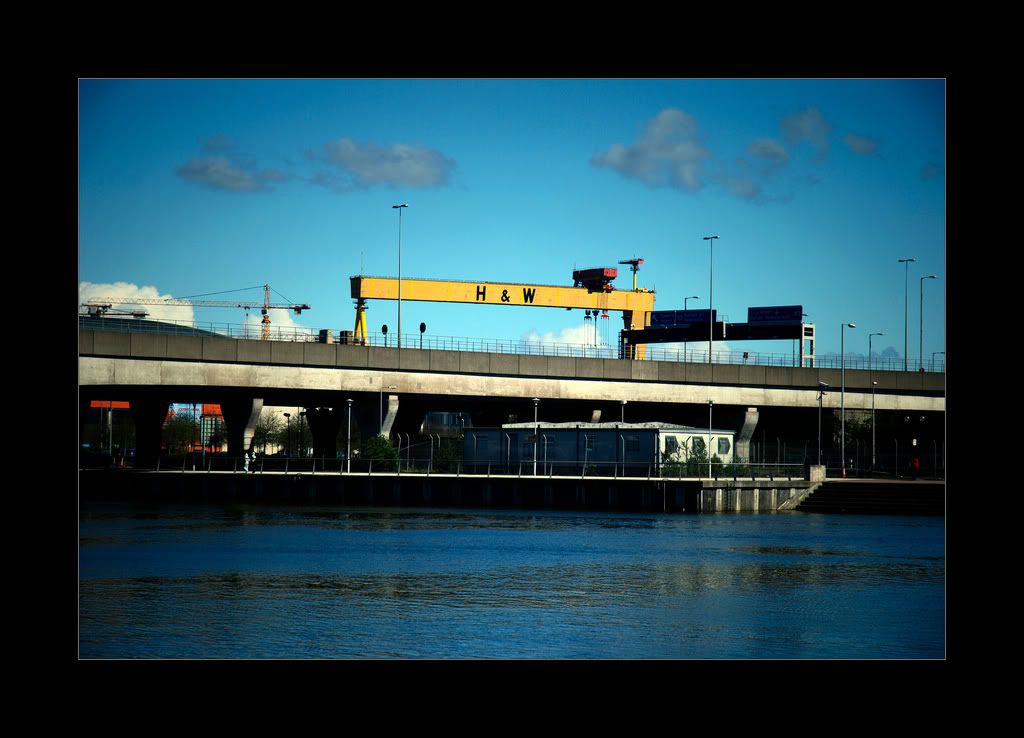 Belfast Titanic City

I came across this Titanic-style editorial by Eugenio Recuenco a while ago, I thought it the perfect time to share.