I love this trainwreck of a woman. She is everything that is ugly about women, but still so scathingly beautiful.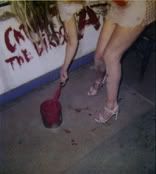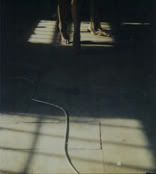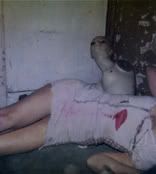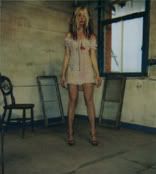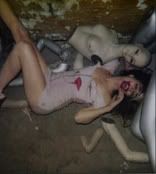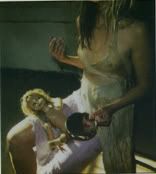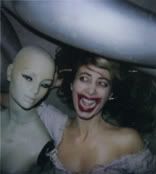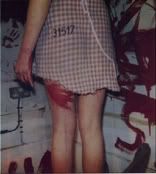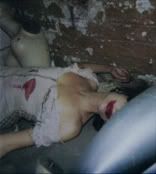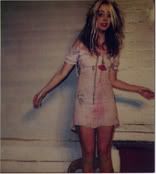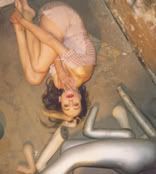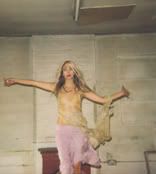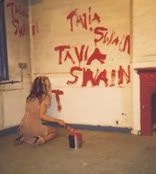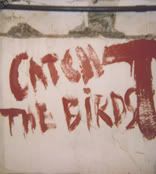 (polaroids from Katie Jane Garside's exhibition darling, they've found the body at the woom gallery)

Tomorrow I need to get out of the house for sure. Today I'm just content sat with one of our cats Jessica nibbling on my fingers.